Journalist at BBC Voice News
Experienced Journalist and audio producer specialising in news, podcasts and sound design.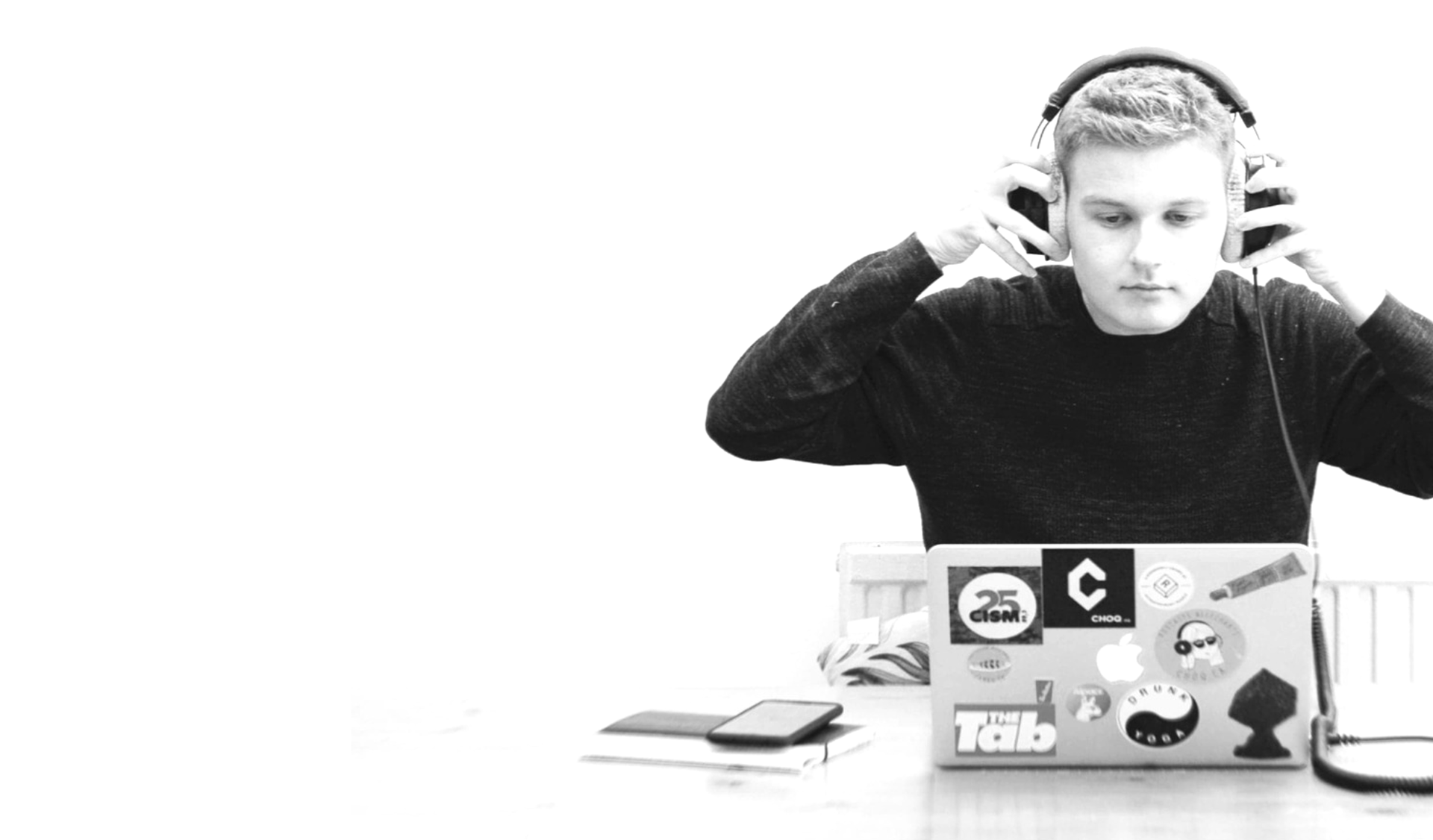 Think Tank Investigates: Cardiff's Homeless Crisis
"I worked alongside Harry for a fortnight whilst he was on a work experience placement on Radio 4 and found him to be organised, thoughtful, pro-active and an excellent communicator. I feel he could have a bright future in this area."
– Kath McDermott, Producer @ BBC Radio 4
From the moment Harry began working at CR he merged himself into delivering a thorough and exceptional service. Harry's creative mind and attention to detail were a refreshing change from predecessors before him and although we knew his plans were to move away from Cardiff in the long term we were very sorry to see him go. Wherever you end up Harry we know you will give that company your 100% efforts in what every you do - we will keep a watchful eye on you as we know you will go far.
– Helen Richards, Director @ CR.studio